Parents choose to send their children to private schools because reasons like excellent facilities and smaller classes. But, there are other important reasons why families look at private schools for their children. These include the following:
Classes are Smaller
The majority of parents want their kids to have as much attention from their teachers as possible. In private schools, classes can be composed of 10-15 students, depending on the grade. Typically, parochial schools have 20-25 students. A lower student-to-teacher ratio allows teachers to provide every student with more individual attention. Also, discipline issues are less likely in smaller-sized classrooms.  Because of the small class size, there is no way for a student to hide in the back of the class if they don't understand a lesson. The teacher may discover this quickly and address the learning problem right away.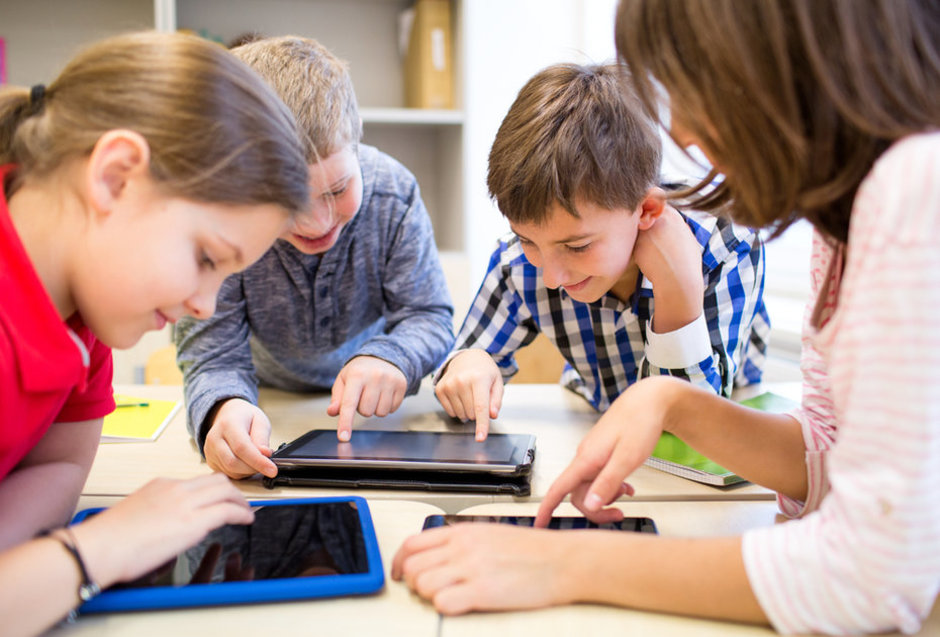 Parents are Involved
Parents with kids in private schools like Providence Private School in Spring Texas are actively involved in the education of their kids. The three-way partnership is a significant part of how most private schools work. The involvement of parents depends on the time they can devote to helping out as well as on their experience and talents. Some parents can help organize and run annual school auctions or help chaperone a field trip.
Differences in Academic Performances
As most private schools don't need to teach to a test, they can concentrate on teaching their child how to think instead of what to think. These schools do not have the pressure of public accountability. Although they need to meet or exceed state curriculum and minimum graduation requirements, they are just accountable to their clientele.
Private Schools Have a Balanced Program
A balanced program means equal parts academics, extracurricular and sports activities. Most students in private schools participate in sports to achieve this type of balanced program. Sports programs and facilities vary by school. Some established boarding schools have finer programs and facilities than other schools.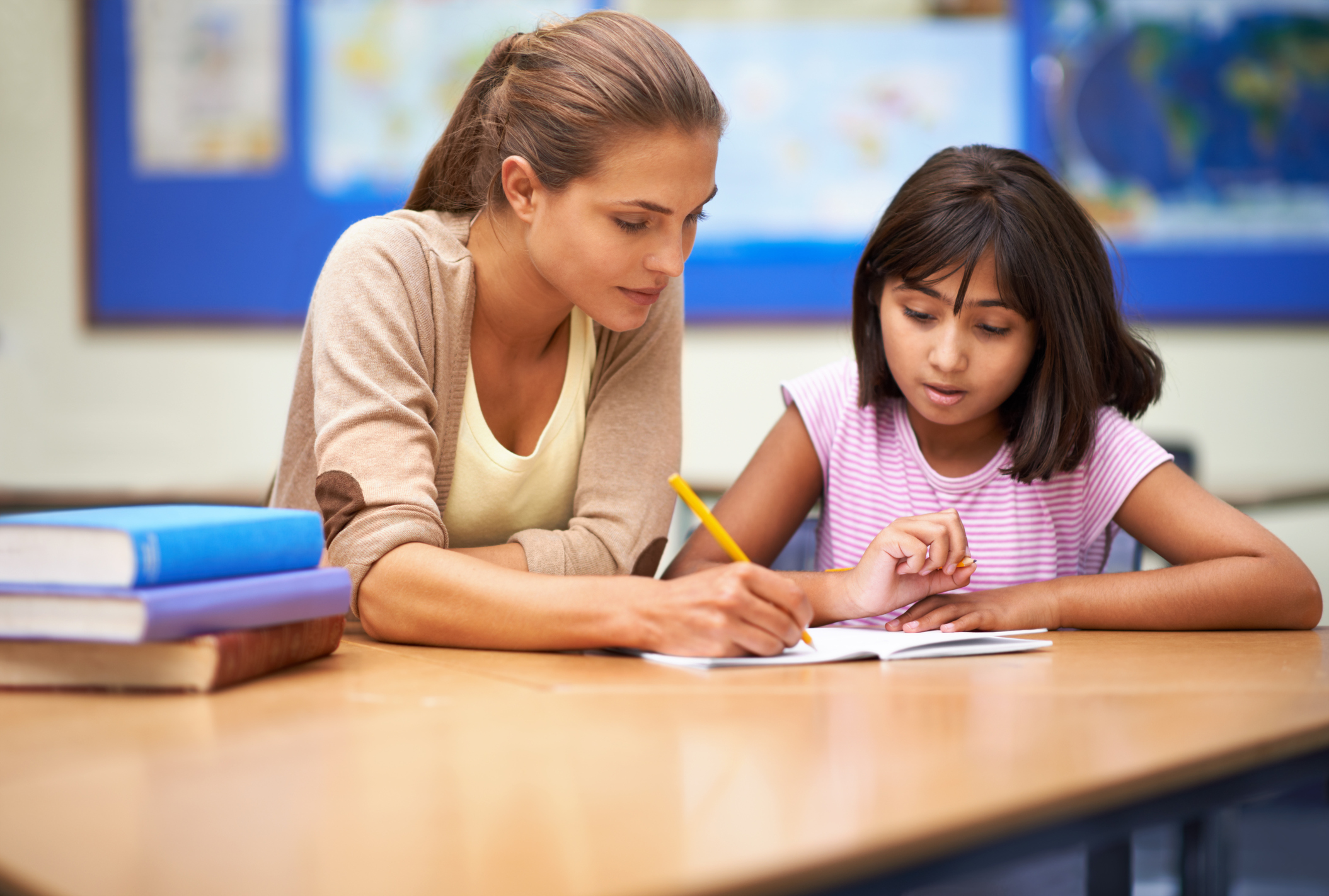 Extracurricular activities are another component of a balanced program. Students should take part in these activities that can include music, art, and drama programs. As parents start to explore schools, they must review the sports and extracurricular activities to ensure the interests and needs of their child will be met.
Religious Teaching
Private schools can teach religious or not, depending on a school's mission and philosophy. Parents who are Christians can choose from many prestigious Christian schools where their beliefs and practices will be respected and taught every day.