As a parent, you would settle for nothing but the best education for your child. There are a wide range of schooling options available today, righting from traditional ones like public and private schools, as well as, specialized options like charter school and online education. A lot of parents are now opting for charter schools, which is an interesting trend. Before we discuss charter school advantages, let's talk about the basics.
What exactly is a charter school?
A charter school is an independent school, which designs its own teaching methods and classrooms, based on the needs of students. Charter schools operate under a contract for sure, which makes them accountable for their education system, but they are not like public schools. Typically, teachers and founders work with parents and important community leaders to decide on the mission, learning graph and principles of the school. If the state approves of the plan decided by these people, funding will be offered.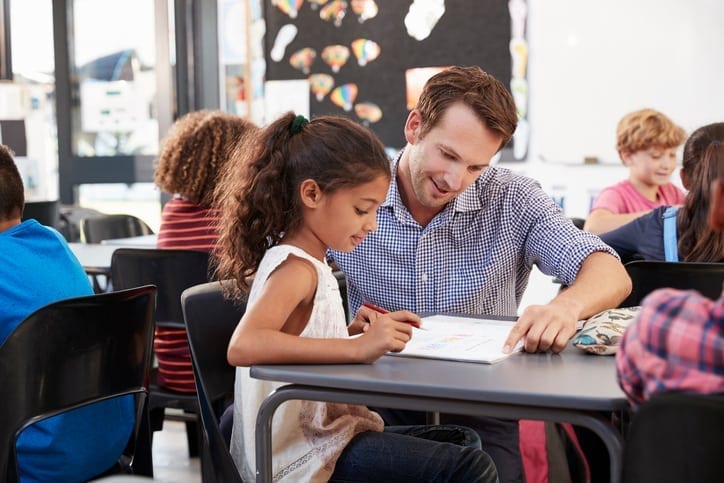 Why consider a charter school?
Many families don't have the money or resources to send their kids to expensive private schools, which have high fees, while others are just not happy with public schooling system. Charter schools are a great choice for such parents, because they can decide on the education based on the needs of the student. The biggest advantages of such schools are freedom and flexibility. In public schools, students have to learn what is necessary, and if a child needs special care, there is little scope to address such learning issues. Charter schools add the element of flexibility and make it simple for kids to focus on education, and if the child wants, he/she can be encouraged towards a field.
Customized education for your child
There is no denying that charter schools don't rely on the standard curriculum, but the education that students get in these schools are much more rigorous and designed to meet their custom needs. As we mentioned before, charter schools are publicly funded, so students are expected to perform and show results, but this increased level of transparency and a more-focused system of education ensures students get the attention they deserve. Additionally, classes in charter schools are smaller, so students will have better access to teachers and subject experts.
Now that you know the concept of charter schools, consider that option for your child and help him learn and grow without being the regular bookworm.